Our participants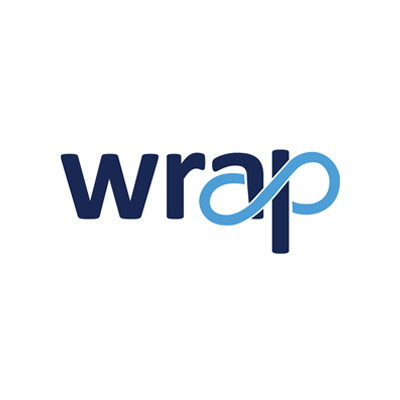 WRAP's vision is a world where resources are used sustainably. It works in partnership with governments, businesses, trade bodies, local authorities, communities and individuals to improve resource efficiency that delivers both economic and environmental benefits.
Our mission is to accelerate the move to a sustainable resource-efficient economy through:
re-inventing how we design, produce and sell products;
re-thinking how we use and consume products; and
re-defining what is possible through re-use and recycling.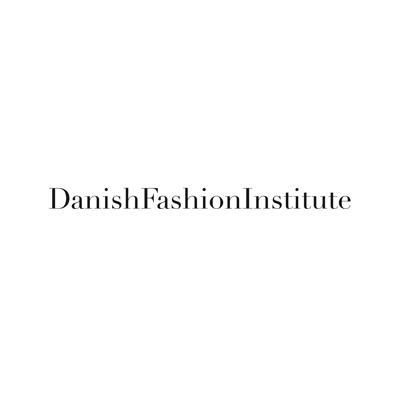 The Danish Fashion Institute (DAFI) is a network organisation established for, and by, the Danish fashion industry in 2005. Besides working to push Danish fashion forward, DAFI has been a pioneer within the field of sustainability since 2008. DAFI organises the renowned international Copenhagen Fashion Summit which gathers industry professionals, politicians, experts, and NGO's from across the globe to discuss visions and challenges for a sustainable fashion industry.
In May 2018, Danish Fashion Institute legally became Global Fashion Agenda www.globalfashionagenda.com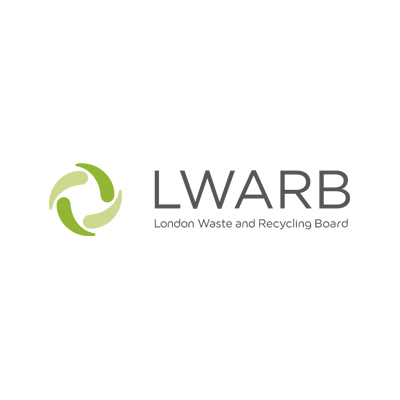 The London Waste and Recycling Board (LWARB), chaired by Dr Liz Goodwin OBE, works in conjunction with the Mayor of London and London Councils and has a remit to improve waste management in the capital. LWARB brings together London's waste stakeholders and a range of partners to transform the management of waste in London.
LWARB works with London's waste authorities and businesses to promote and encourage:
the production of less waste;
an increase in the proportion of waste that is re-used or recycled; and
the use of methods of collection, treatment and disposal of waste that are more beneficial to the environment in London.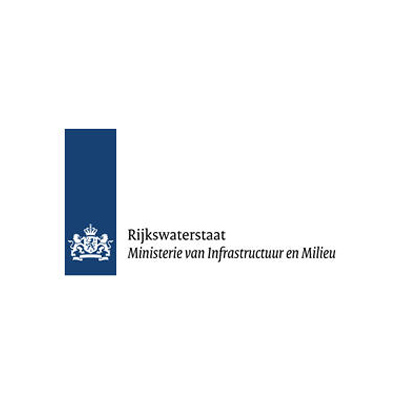 Rijkswaterstaat is the executive agency of the Dutch Ministry of Infrastructure and Environment, working towards a sustainable environment; developing and implementing policies for sustainable waste management and resource efficiency.
Rijkswaterstaat has been stimulating sustainable development in the textile industry for several years through a programme focused on reducing environmental impact through better waste and resource management. The programme supports a network of companies in different sectors to develop activities around 'sustainable product chains'. These activities span across the product supply chain using a circular economy approach for resource management, product design, and the development of new business models. The results are disseminated to the wider sector through trade associations and knowledge centres. In cooperation with other governmental organisations, businesses and knowledge centres, Rijkswaterstaat supports the development of new resource efficient approaches for textiles products and services, and the application in Green Procurement and the Procurement of Innovations.
December 2018 – Made-by worked as a project partner in December 2018 when they ceased operating. Their actions have now been terminated or absorbed within the wider project.